---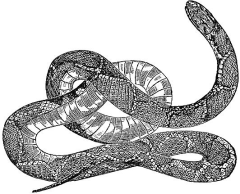 There is an article on stupid Conservapædia (that I won't grace with a link) that rants about the theory of Relativity because apparently it contradicts the Bible. Well, what doesn't? Even the Bible contradicts the Bible...
Anyways, here is how that fantastic piece of entertainment begins:

"The theory of relativity is a mathematical system that allows no exceptions."
---
---
---
---
---
---
---
---